ABASI ROSBOROUGH
Garment Tag 2019


A continued collaboration with Abdul Abasi and Greg Rosborough saw their garment tags redesigned for 2019, introducing a red label accent and Tyvek garment information panel inspired by military-spec apparell.

Image via Journal Standard JP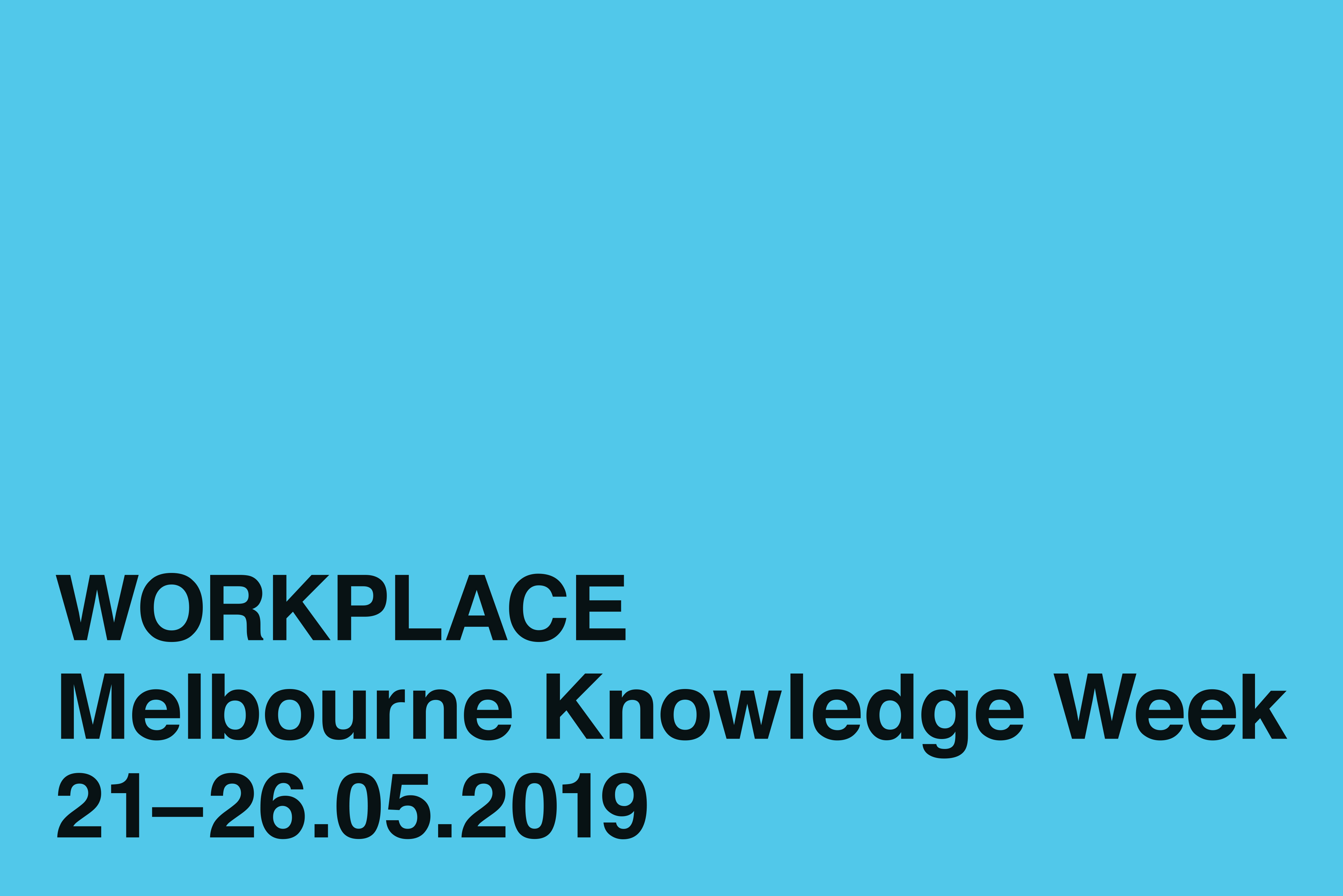 WORKPLACE
Identity 2019


More information coming soon.


JIMEI × ARLES INTERNATIONAL PHOTO FESTIVAL

Identity 2018
2018 Commission from Three Shadows Photography Art Centre (Beijing) for the design and art direction of the 2018 Jimei × Arles International Photo Festival and catalogue—a partnerning exhibition to les Rencontres d'Arles, the longest running photography festival in the world. The Jimei × Arles Festival is in its 4th year and has collectively attracted over 160,000 attendees—60,000 in 2018 alone.


In collaboration with Vivi Feng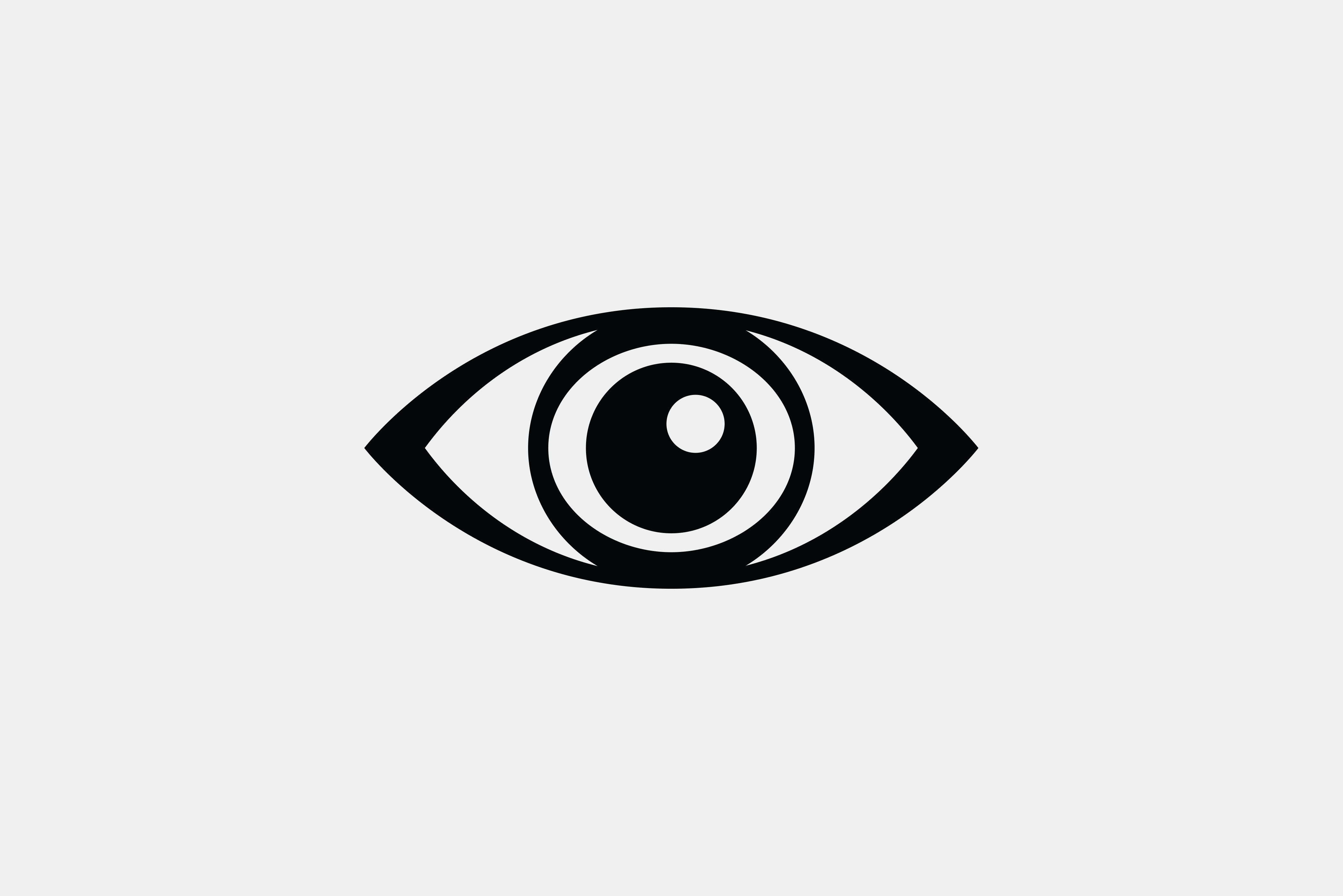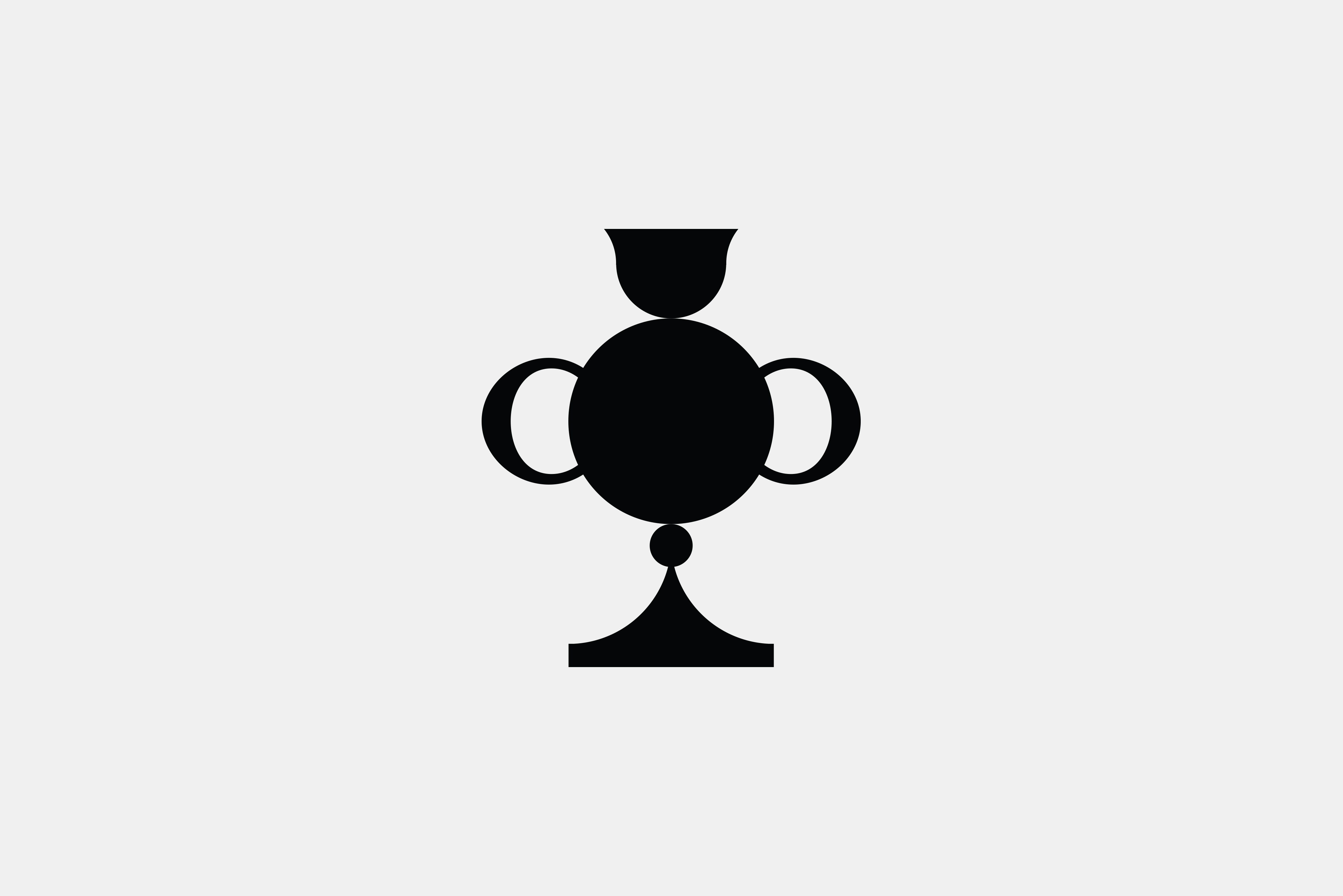 S.K. MANOR HILL FW19

Identity 2019
A unused icon set and identity proposal for S.K. Manor Hill's FW19 collection, to be emboridered on a series of garments. Each icon represents various personal aspects of the brand.