WORKS IN PROGRESS

The Stars Exhibition 1979–2019; Publication for the Stars Art Foundation
Identity for Workplace by Ana Tiqua / Melbourne Knowledge Week, 20–26 May 2019
Website and identity design for artist/consultant Abdul Abasi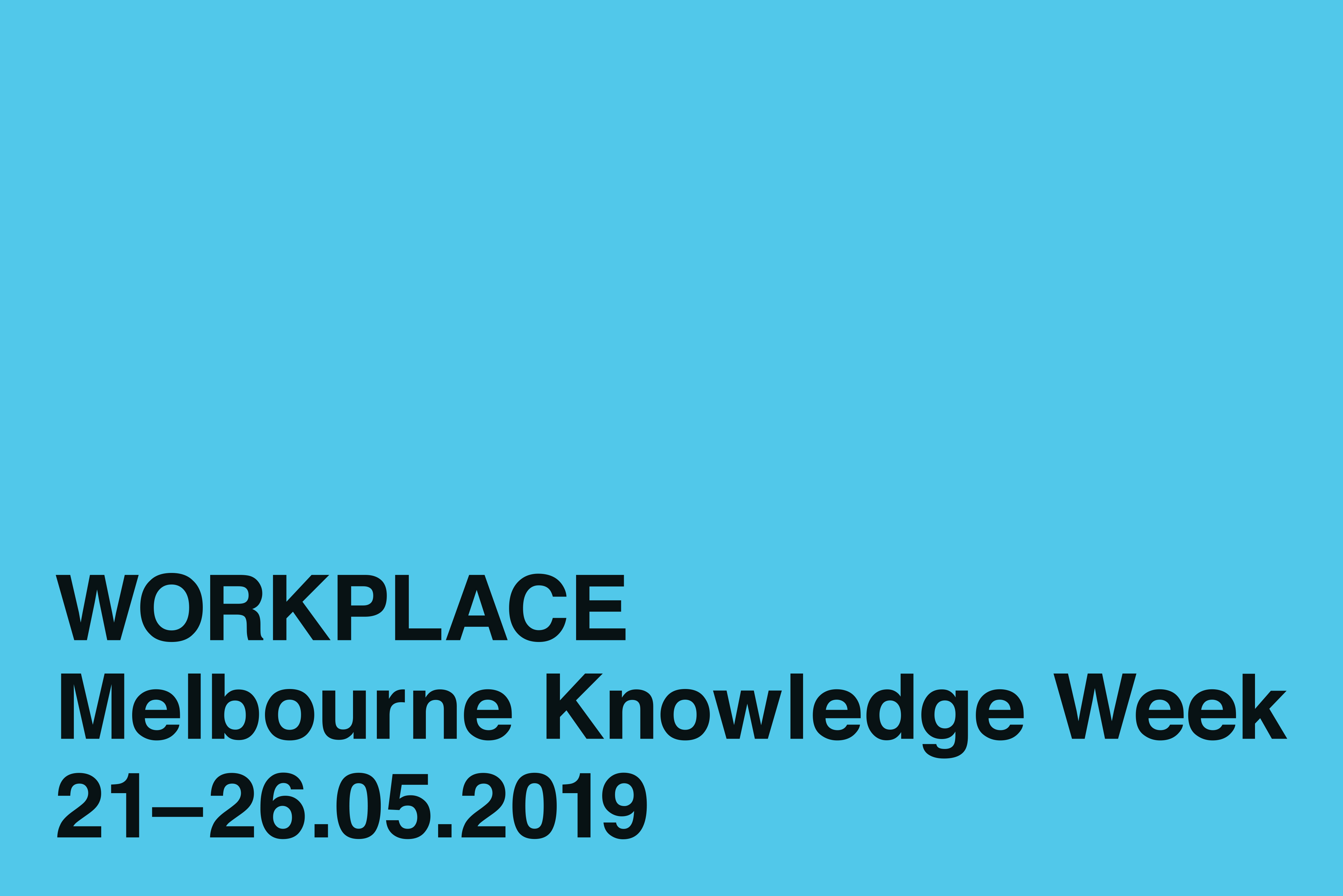 WORKPLACE
Identity


Coming Soon.


In collaboration with Ana Tiquia, Colby Vexler, James Taylor and Annie Wu

JIMEI × ARLES INTERNATIONAL PHOTO FESTIVAL

Identity 2018
2018 Commission from Three Shadows Photography Art Centre (Beijing) for the design and art direction of the 2018 Jimei × Arles International Photo Festival and catalogue—a partnerning exhibition to les Rencontres d'Arles, the longest running photography festival in the world. The Jimei × Arles Festival is in its 4th year and has collectively attracted over 160,000 attendees—60,000 in 2018 alone.


In collaboration with Vivi Feng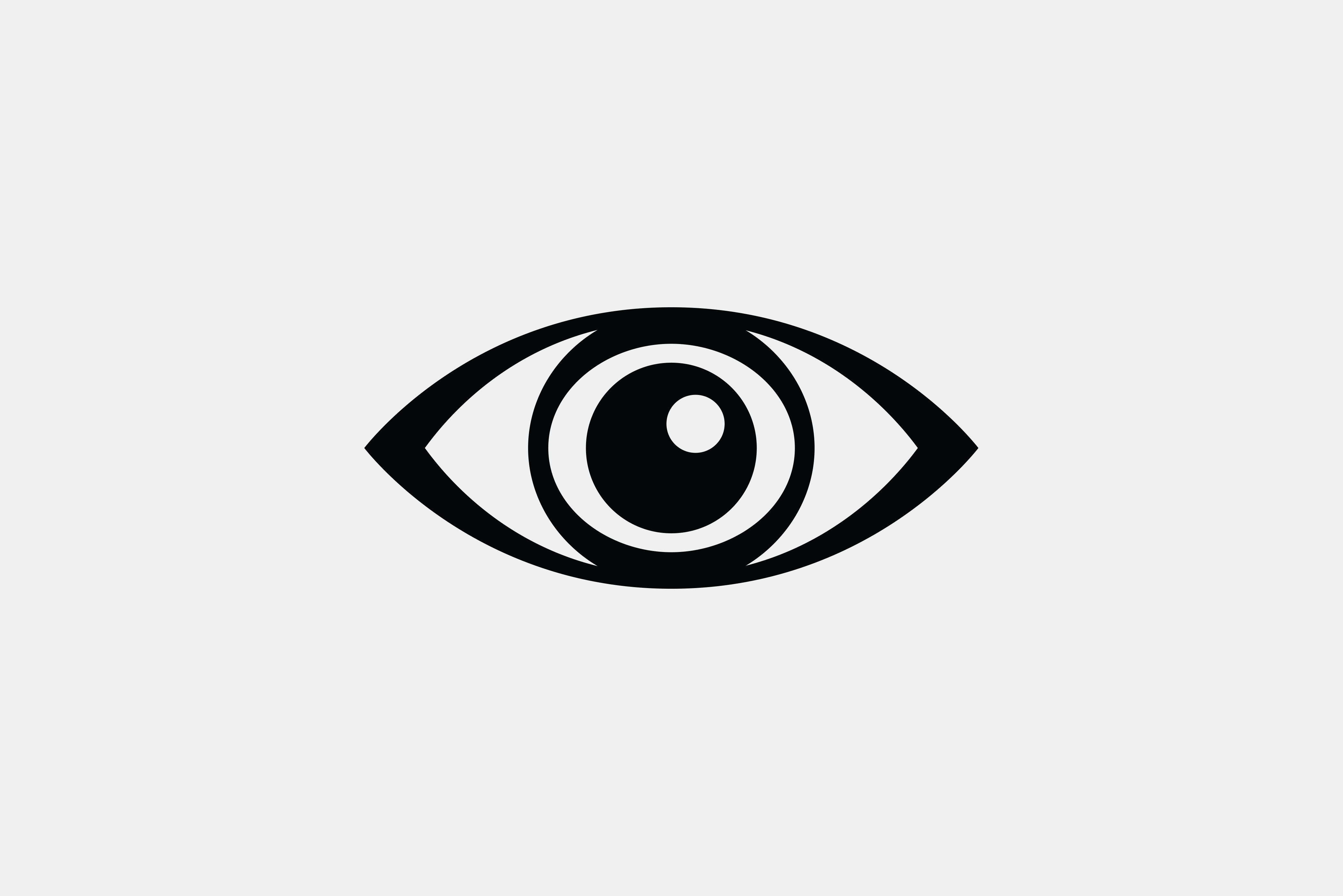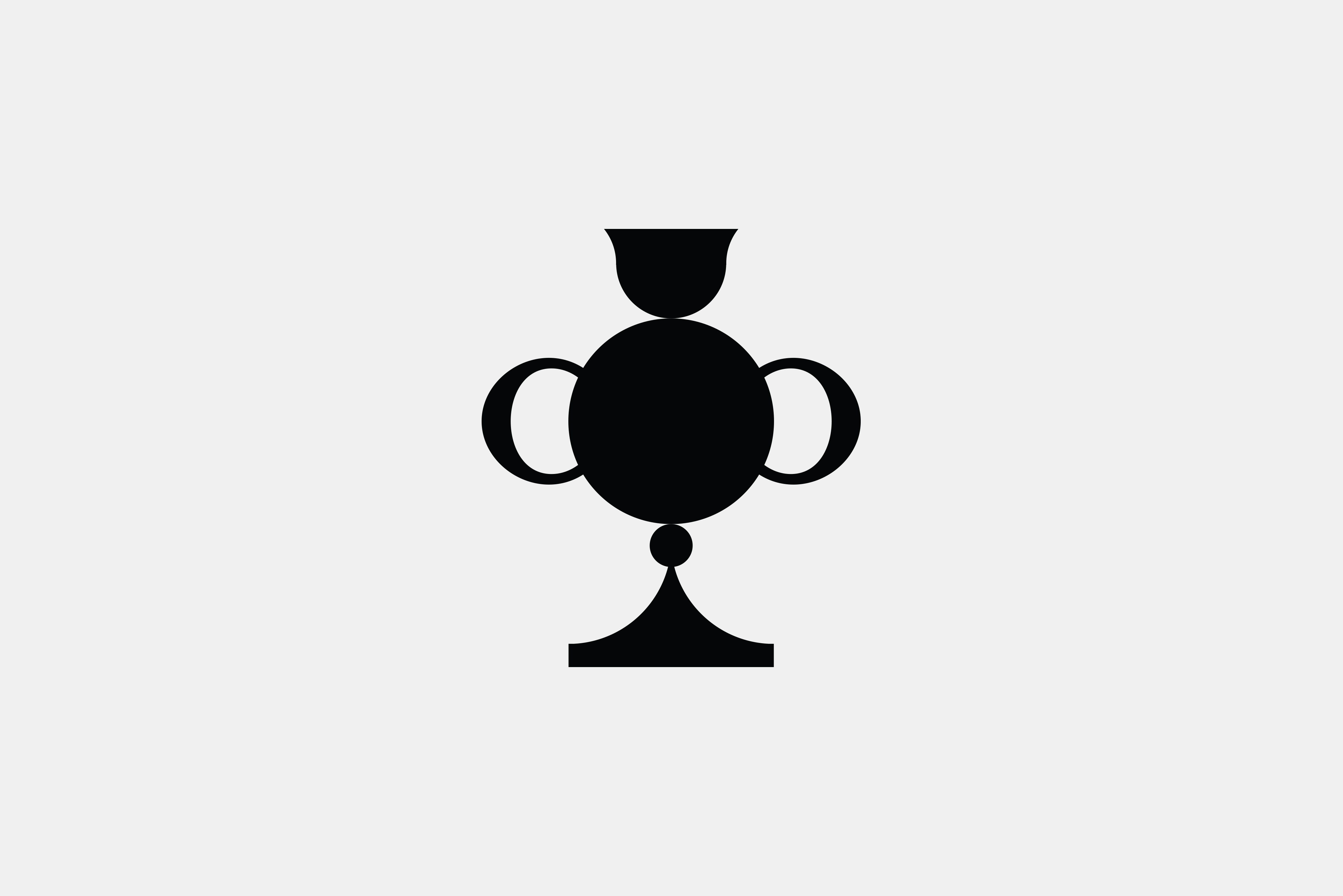 S.K. MANOR HILL FW19

Identity 2019
A unused icon set and identity proposal for S.K. Manor Hill's FW19 collection, to be emboridered on a series of garments. Each icon represents various personal aspects of the brand.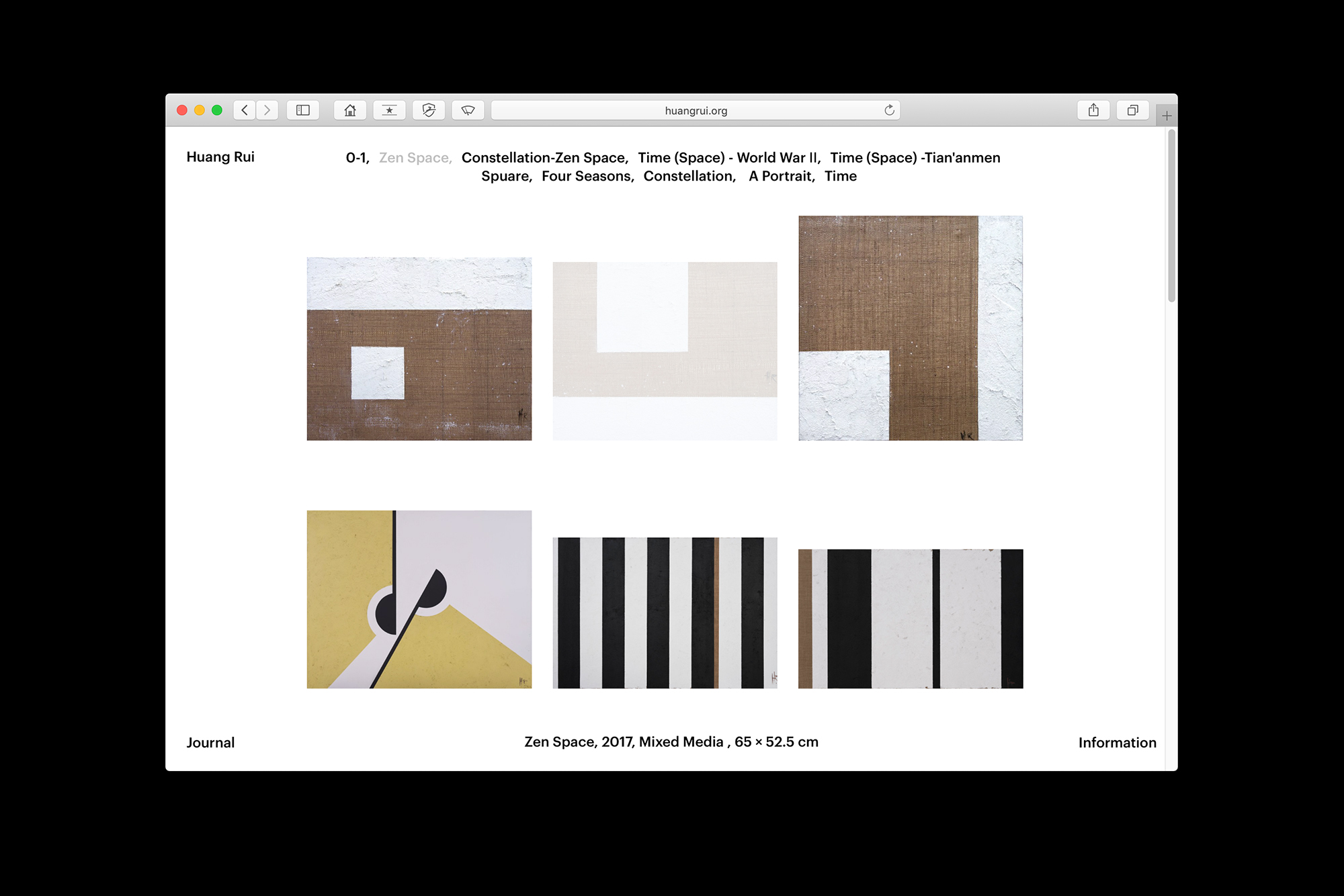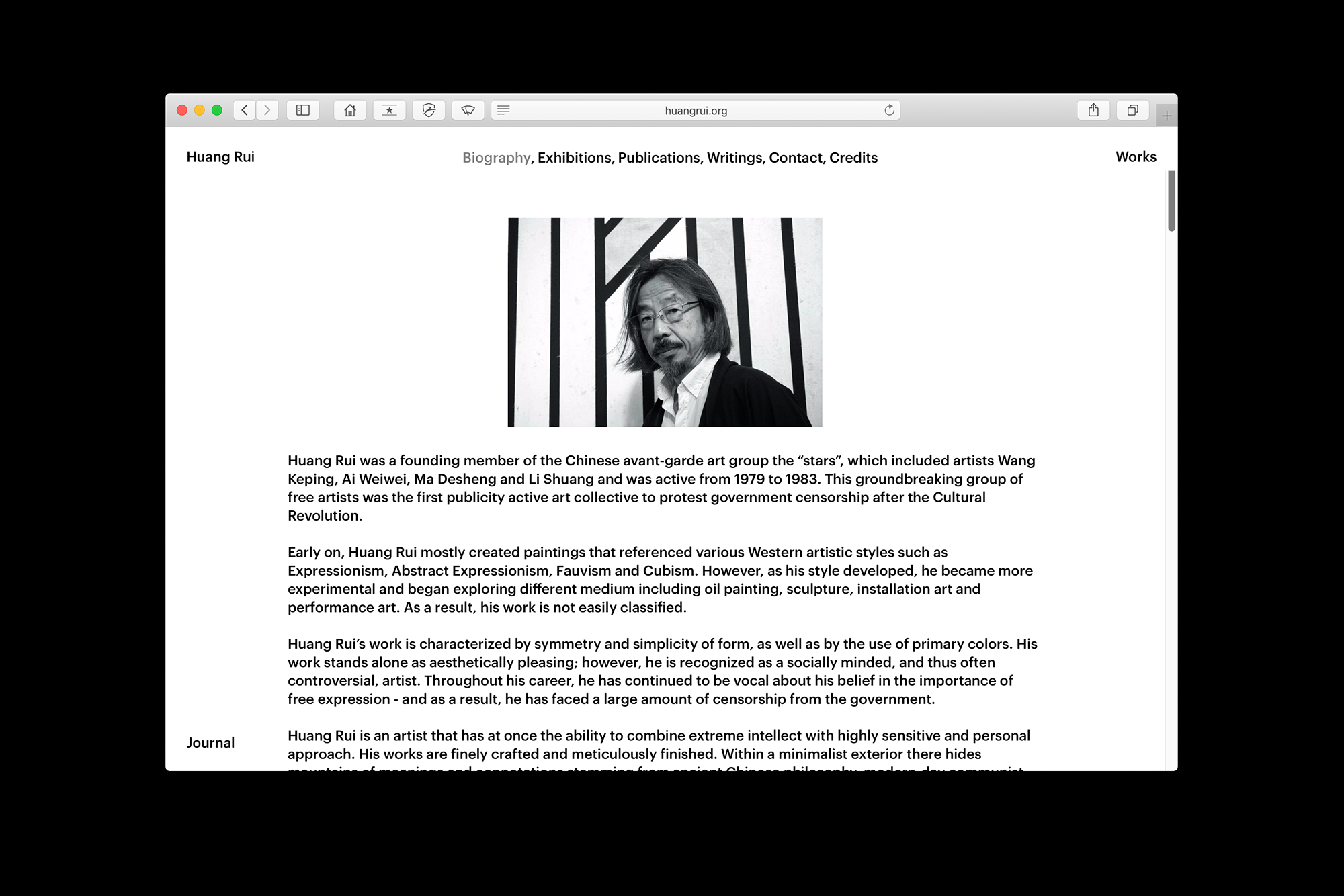 Huang Rui is a prominent Chinese artist and founding member of the avant-garde art group, "Stars", established in 1979. Known for his social and cultural criticism in post-revoltution China, his work is characterized by symmetrical forms and manipulation of language.
The website concept draws inspiration from the Bagua (or Trigram) in Taoist cosmology, which is a prominent theme in Huang Rui's contemporary work. The design is expressed through binary elements, intersecting lines and unbalanced page navigation.

Programming by Jilin Chen