ABASI ROSBOROUGH
Desert Phantom SS19


Fabric design for Abasi Rosborough's Desert Phantom collection.

Photography by Rob Daly



ABASI ROSBOROUGH
Garment Tag 2019


A continued collaboration with Abdul Abasi and Greg Rosborough saw their garment tags redesigned for 2019, introducing a red label accent and Tyvek garment information panel inspired by military-spec apparell.

Image via Journal Standard JP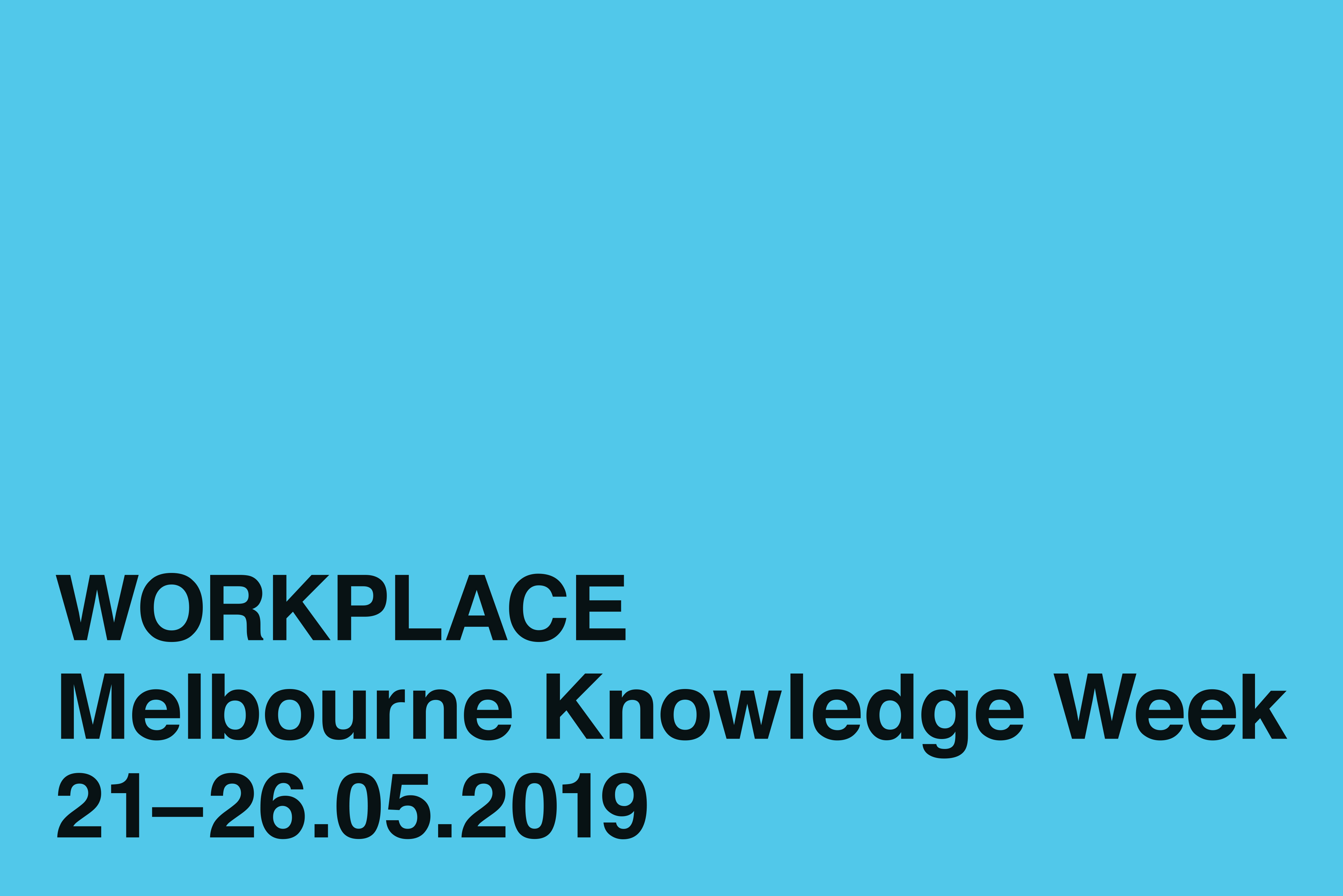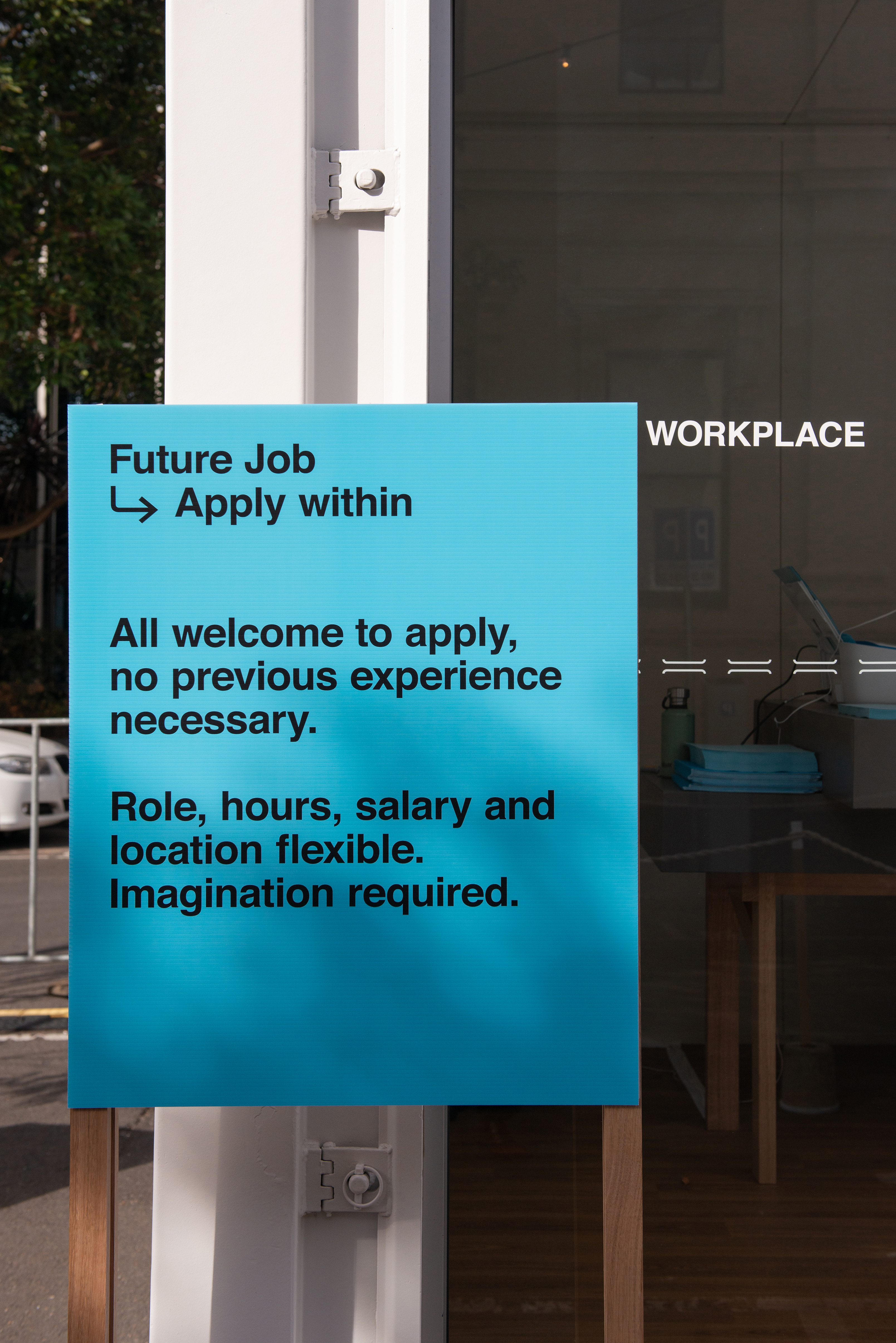 WORKPLACE
Identity 2019


Identity design for Ana Tiquia's Workplace performance as part of Melbourne Knowledge Week. Part installation, part performance, part public forum, Workplace is a hybrid art project that creates space for conversation about the futures of work, examining our current relationship with work to ask what alternative possibilities might exist.
The main visual device of three combined hourglasses functions as an homage to the 1856 Australian Labour Movement and the 888 rallying cry (8 hours work, 8 hours recreation, 8 hours rest).
Visit
workplaceproject.net
Concept and Performance by Ana Tiquia
Interior and Set Design by Colby Vexler and James Taylor
Costume Design by Annie Wu
Photography by Agnieszka Chabros



JIMEI × ARLES INTERNATIONAL PHOTO FESTIVAL

Identity 2018
2018 Commission from Three Shadows Photography Art Centre (Beijing) for the design and art direction of the 2018 Jimei × Arles International Photo Festival and catalogue—a partnerning exhibition to les Rencontres d'Arles, the longest running photography festival in the world. The Jimei × Arles Festival is in its 4th year and has collectively attracted over 160,000 attendees—60,000 in 2018 alone.


In collaboration with Vivi Feng